Latest Blog
Looking For Testimonies!
Tue, 26 May 2015 22:27:30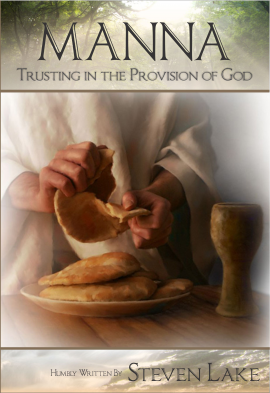 Hey, everyone! I've got a request I'd like to make of everyone. I'm planning to do a second edition of my little pocket guide "Manna" this summer and I want to add a new section to it called "Testimonies". But this will be a section full of YOUR stories of God's miraculous, special provision in your life! This doesn't have to necessarily be the fulfilling of physical needs, as Manna, in it's truest sense, is not about God meeting our needs for food, water, money, etc.

It's about meeting our spiritual needs first and foremost, and if that is best done by meeting our physical needs, God will provide those needs. And if it's better for us that He withholds our physical needs to strengthen and supply our spiritual needs, be that for more faith, more patience, or anything else like that, then that is how He will provide

Even so, share with me the wonderful provisions God has done in your life! You can post them here, message me directly with them, or email me your stories at: me@earthfleet.net and I will do my best to fit them in the book and I'll make sure you get full credit. Of course, if you wish to remain anonymous, I can do that too. :) You will have from now until July 1st to get them in to me.
Rate this post: (0)
Viewed 32 Times
WELCOME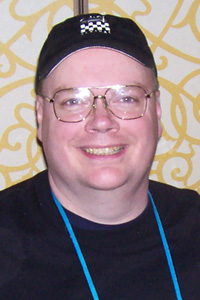 Welcome to Realms of Imagination, the website for author and developer Steven Lake! Listed here is a collection of my thoughts, writings, and other things created! So please feel free to wander around, explore the place, learn more about me and see the many things I have to offer!
MY NOVELS
| | |
| --- | --- |
| | Come check out the wide and amazing colection of books that I've written, from sci-fi and fantasy to survival and adventure, and so much more! There's something for everyone! So click here for more info! |
Are You Ready?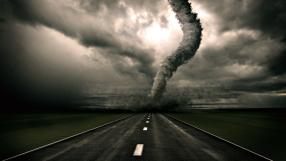 Some very great and important things are about to happen that will change the world forever. Are you ready?